Full 3
Professionalism, Experience, Rigor and Competence.

Full 2
The right way to legal aid.

Full 1
Reliable and effective legal solutions.

PROFESSIONALISM, EXPERIENCE, RIGOR AND COMPETENCE.
Welcome to Linda Alagoinha's Lawyer's Office website
For companies or individuals, we guarantee professionalism, dedication and excellence in the services provided.
We ensure pragmatism and transparency to our customers, guaranteeing a complete service that covers all areas that influence the daily lives of individuals and companies.
Academic Curriculum:
Graduated in Law from the Faculty of Law of the Universidade Autónoma de Lisboa in 2003
Registered with the Portuguese Bar Association in 2006
Postgraduate in Forensic Practices from the Faculty of Law of the Autonomous University of Law in 2006
Pratitioner Emotional Training Mind Coaching and PNL in 2019
Legal Mentoring Course in 2020
Professional Curriculum:
Lawyer of the Municipality of Estremoz from 2007 to 2010
Biweekly participation in the newspaper Ecos do Alentejo through the column "Consultório Jurídico" from 2007 to 2010
Monthly participation in the Correio de Oeiras newspaper through the legal column since 2012
Languages: Portuguese, English, Spanish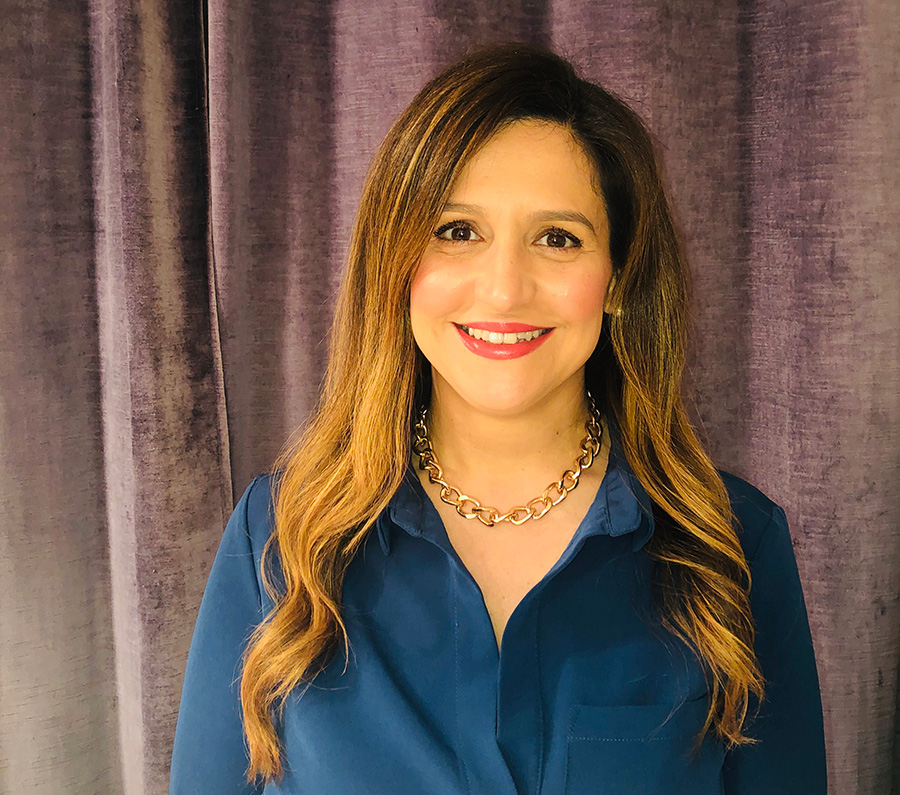 Publications and Articles
Linda Alagoinha – Lawyer
Largo da Estação 3, 1º Esq.
2735-101 Agualva-Cacém (Sintra – Lisbon) Portugal
E-mail: geral@la-advogados.com
Tel. + 351 21 016 16 33 (call to the national fixed network)
Mobile + 351 966 026 042 (call to the national mobile network)
Contact us. Just fill in the form fields and we will get in touch with you as soon as possible.