Full 3
Professionalism, Experience, Rigor and Competence.

Full 2
The right way to legal aid.

Full 1
Reliable and effective legal solutions.

PROFESSIONALISM, EXPERIENCE, RIGOR AND COMPETENCE.
Welcome to Linda Alagoinha's Lawyer's Office website
For companies or individuals, we guarantee professionalism, dedication and excellence in the services provided.
We ensure pragmatism and transparency to our customers, guaranteeing a complete service that covers all areas that influence the daily lives of individuals and companies.
Academic Curriculum:
Graduated in Law from the Faculty of Law of the Universidade Autónoma de Lisboa in 2003
Registered with the Portuguese Bar Association in 2006
Postgraduate in Forensic Practices from the Faculty of Law of the Autonomous University of Law in 2006
Pratitioner Emotional Training Mind Coaching and PNL in 2019
Legal Mentoring Course in 2020
Professional Curriculum:
Lawyer of the Municipality of Estremoz from 2007 to 2010
Biweekly participation in the newspaper Ecos do Alentejo through the column "Consultório Jurídico" from 2007 to 2010
Monthly participation in the Correio de Oeiras newspaper through the legal column since 2012
Languages: Portuguese, English, Spanish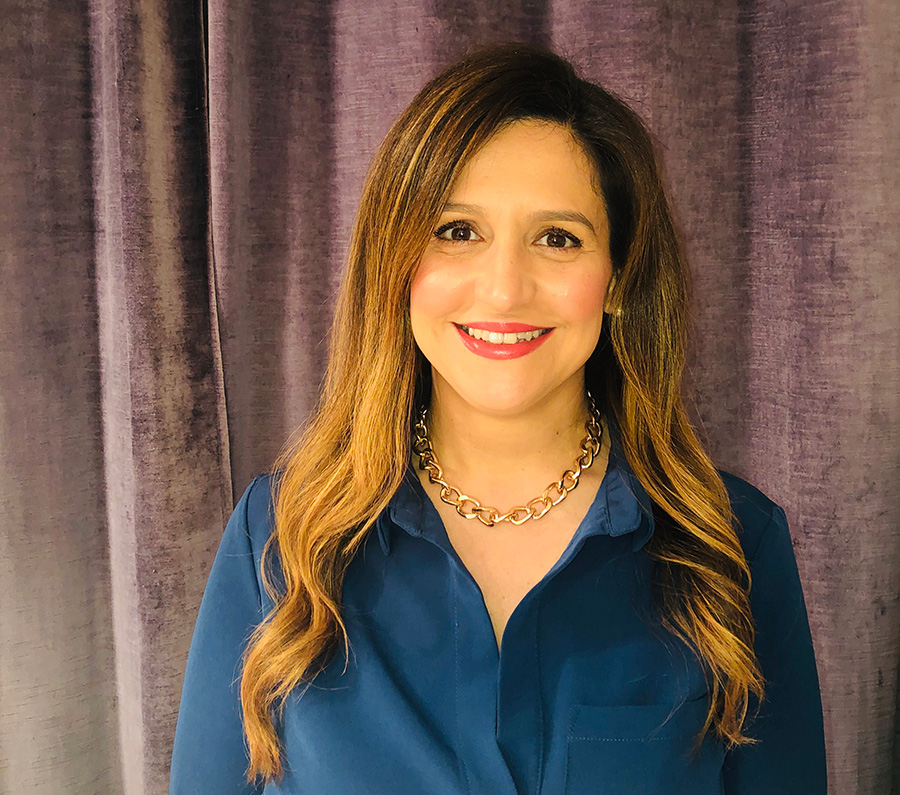 Regulation of the exercise of parental responsibilities;
Change in the exercise of parental responsibilities;
Failure to exercise parental responsibilities;
Alimony;
Guarantee Fund for Minors;
Guardianship of Minors;
Processes for the Promotion and Protection of Minors;
Divorce by mutual consent or without the consent of the other spouse;
Recognition of factual union;
Assignment of the family's house of residence;
Food to ex-spouse;
Accompanied Major Regime;
Road accidents and road accidents;
Compensation Calculation and Assessment of Personal Injury, Property Damage and Non-Personal Damage;
Moral damages to heirs;
Right to life;
Moral damage due to fetal loss;
Moral damage of the victim himself;
Road and work accidents;
Running over;
Passenger rights;
Deadlines to be met by the victim;
Deadlines to be met by the insurer;
Insolvency of individuals and companies;
PEVE - Extraordinary Business Feasibility Process
PEAP - Special Processes for Payment Agreement;
PER - Special Revitalization Process;
Judicial and non-judicial interrogation (detained defendant);
Provisional Suspension of the Process;
Assistant constitution;
Opening of Instruction;
Civil damage claim;
Private Charge Deduction;
Contestation;
Request for evidence indication;
Hearing and trial;
Appeal of coercion measure and sentence/judgment;
Traffic (speeding, mobile phone, seat belt);
City Councils;
Regulatory Entities (ERSAR, ANACOM);
Inspection authorities (ACT, ASAE, PSP, GNR, Municipal Police);
Processing, analyzing and obtaining documentation for the acquisition of nationality;
Treatment, analysis and obtaining of documentation for the acquisition of the Residence Title;
Elaboration and negotiation of all types of contract: provision of services, domestic, work, lease, promissory contract, transfer, lease, lending, loan and contract work, among many others;
Preparation and Analysis of contracts;
Preparation of letters for landlords and/or tenants;
Single court notices;
Eviction Lawsuits;
Constitution of companies;
Amendments to the companies' bylaws through amendments to the articles of association, transfers of shares and shares;
Merger, split, transformation and dissolution of companies;
Advice on the acquisition and sale of real estate;
Legal advice in the fields of real estate activity with regard to real estate investment in various sectors;
Negotiation and writing of contracts;
Support to the foreign investment project;
Preparation of promissory purchase and sale contract;
Processing of documentation for carrying out a public deed;
Notarial justification for adverse possession;
Condominiums;
Drafting of contracts;
Preparation of letters of appeal;
Preparation of inquiries, disciplinary proceedings and fault notice;
collective redundancies;
Negotiation of termination of individual employment contracts;
Termination of employment contract;
Actions arising from employment contracts;
Support to companies' human resources departments;
Workers' wage guarantee fund;
Labor crimes and administrative offenses;
Debt negotiation;
Interpellation letter;
Injunction;
Executive action;
Attachments of property;
Insolvency of individuals and companies;
Photocopy certification;
Signature recognition;
Powers of Attorney;
Car registration;
Edification;
Construction;
Projects;
Urban licensing;.
Publications and Articles
Linda Alagoinha – Lawyer
Largo da Estação 3, 1º Esq.
2735-101 Agualva-Cacém (Sintra – Lisbon) Portugal
E-mail: geral@la-advogados.com
Tel. + 351 21 016 16 33 | Mobile + 351 966 026 042
Contact us. Just fill in the form fields and we will get in touch with you as soon as possible.